Personal Trust Funds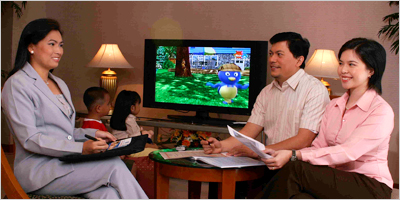 What do you do if you would like to set up a trust fund for your beneficiary, but you have neither the time nor the expertise to make the fund grow? You call on the bank with over five decades of experience in the trust banking business.

You can avail of PNB's fund management services for a minimum of P100,000 by opening a PNB Personal Trust Account. It allows you to set aside funds for your children or other beneficiaries.
MINIMUM INITIAL PARTICIPATION AND
MAINTAINING BALANCE
PHP 1,000,000
Arrangement
May either be revocable* or irrevocable**
* Revocable Living Trust – the Trustor reserves the right to change certain terms and conditions of the Living Trust Account pertaining to the distribution of benefits and the beneficiary

** Irrevocable Living Trust – the Trustor completely and absolutely transfers his control and ownership over the funds or assets and also relinquishes his right to amend the terms of the trust agreement

** Get exclusive benefits with your PMT account if you are a Wealth Client!
All funds/accounts managed by PNB Trust Banking Group (Trustee) are Trust and/or Investment Management funds which DO NOT carry any guaranty of income or principal, and are NOT covered by the Philippine Deposit Insurance Corporation (PDIC). Due to the nature of the investments, potential yield cannot be guaranteed It is also possible for the investments and their income to fluctuate as a result of prevailing market conditions. Past performance is likewise not a guarantee of future results. Any loss or income is for the account of the Trustor/s. The Trustee is not liable for losses except upon fraud, gross negligence or bad faith.