Insurance Products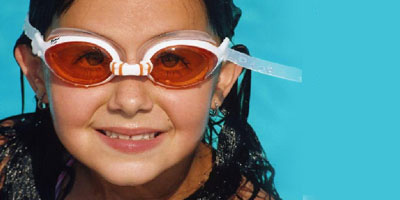 Secure your future with us.
PNB BancAssurance provides solid financial services to help ensure and protect your future. PNB BancAssurance offers insurance products you can bank on.
The Life insurance product provider of PNB Bancassurance is Allianz PNB Life Insurance, Inc., one of the major life insurers in the Philippines, and a leading provider of Variable Life Products, complemented by a full line of Life protection offerings for individuals and institutions.
Allianz PNB Life is a subsidiary of Allianz SE, and an affiliate of Philippine National Bank.
Savings and Investment
Protection
Health
Education
Retirement
Financial products of PNB General Insurers Co., Inc. and Allianz PNB Life Insurance, Inc. are not insured by the Philippine Deposit Insurance Corporation and are not guaranteed by the Philippine National Bank.